A nightmare of every girl is to possess a dashing outfit but there's that one blemish on her face which just wouldn't let her slay the day. The obvious course of action in such a dire situation would be to hide that blemish under a layer of foundation. However, considering the vast range of shades, brands and finishes which are now available in the market, the job to choose the ideal foundation can become tiresome.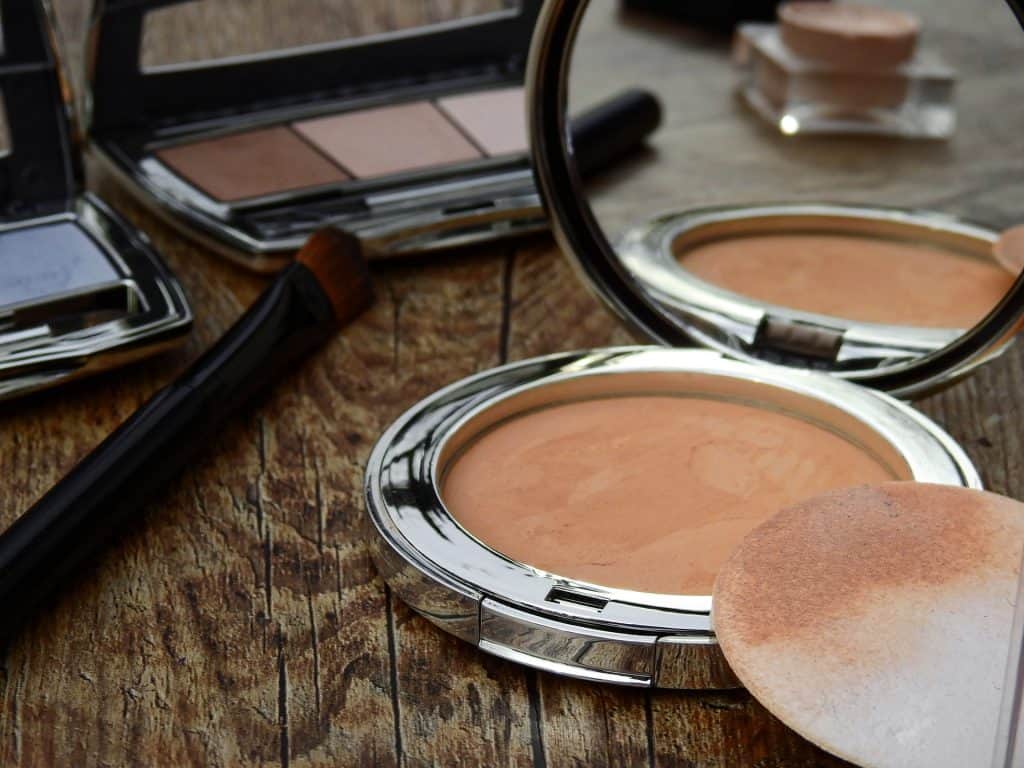 According to a Fitness Magazine, only 15% of the women have been successful in finding the right foundation match for their face. Our aim is to help you out, so here are a few points which will help you identify the perfect foundation customized for your face!
Identify your undertone!
While it's totally justified to choose a foundation tone that matches your skin tone, one must never forget the color that lies underneath their skin which might not even be visible immediately at first sight.
One way to identify it is to get professional color consultation. Another, easier way however, is to see which out of the cool, neutral and warm undertones do you possess? People who look good in silver hues generally have a cool undertone, while those who choose golden have a warmer one. Neutral are the ones who can pull off both.
After determining your undertone, it's now time to select the foundation you would need. If you have a cool undertone, go for a foundation with a slightest hint of pink colour. Whereas, if the undertone was warmer, go for a subtle yellow or golden tone for your foundation. A neutral undertone possessor can use both.
Identify the amount of coverage you need!
It's quite apparent that the more uneven your skin is, the more coverage you will need and vice versa. A light coverage would even out your skin, for which a tinted moisturizer would work best. However, for medium to high coverage, a creamier or sheer liquid foundation would be ideal.
The condition of your face doesn't really remain the same year in and out, which is why it's best to have both options of heavy and light coverage available. However, if your skin isn't fully hydrated and is dry and wrinkles are forming, the foundation will not be able to provide you an even skin, since it would sink into the fine lines of your face.
Identify your skin type!
Ask yourself, whether your skin is dry, oily or sensitive? The answer to this question would dictate the type of foundation would suit your skin best.
For a dry skin, reach for foundations rich in glycerine and other hydrating elements. Also make sure you moisturize your skin properly with a moisturizing lotion before applying the foundation on top, otherwise the skin would end up looking even more uneven.
A person with an oily skin would rather choose an oil-free liquid foundation or rather a pressed powder containing silica.
You need to be extremely careful while choosing your foundation if you have a sensitive skin. Make sure to refrain from foundations having chemicals that can cause irritation, have fragrance or preservatives. Sensitive people should try and opt for powdered mineral foundation. These foundations can help cover up redness or discoloration on your face, so that you never have to be embarrassed to show off yourself.
Before you decide the foundation to buy, do not forget to make a comprehensive online search in order to learn more about the types of options available. Also read up the blogs of beauty bloggers to find more about the topic. Once you have identified the perfect foundation match, you are all set to slay in your favourite dress!