"I never annoyed my teacher", said no kid ever! Teaching is undoubtedly a hectic job; one that requires a lot of patience and hard work. However, teachers have the power to make positive impacts on their students who benefit from it their entire lives. Teaching can also be a pretty rewarding task, especially when the effort of an educator reaches its mark and his students are finally able to conquer their respective dreams and aspirations.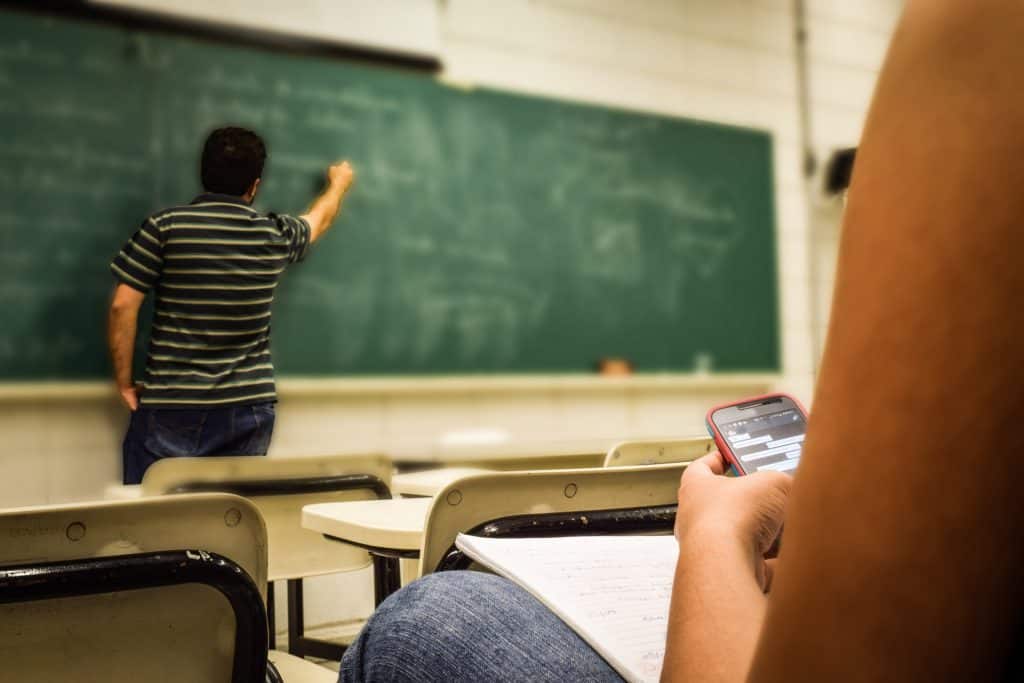 Well teaching has its own perks too. Other than the fact that you simply have to impart knowledge on the basis of the subject you are adept at, you can enjoy great work benefits, such as a secure job with a good pay. This is because the need for teachers in the society can never reach a standstill. United states Department of Labour reports that the demand for high school teachers per year is expected to grow by eight percent from now to the year 2026. Other advantages of teaching include vacations every year and more free time to spend with yourself and family than any other job can offer. If you too are thinking of becoming a teacher, all you need is an education degree.
However, if teaching is simply not your piece of cake, a degree in education will open up other fields for you too. Give them a look:
Being a part of school leadership means joining any of these positions:
Principal: You would be required to not only set a vision in order to give the school a direction, but also work with the other staff and help them in working towards that vision. Additionally, according to a report by US Bureau of labour Statistics, you would be earning somewhat around $90,000 per year!
Dean: Being the most important post after the principal, you would be required to help the principal's job and interact with other staff members to help achieve the school's goals and maintain student's well being.
Counsellor: A very important job with the responsibility of guiding the students in choosing their career pathways, preparing them for college as well as maintaining their social well being.
Being a part of classroom leadership opens up the following positions for you to choose from:
Grade Level Chair: You would essentially be acting as a liaison between the school's administration and the grade level teachers, helping to organize grade level meetings with parents as well as the team. They are also responsible for providing instructional support to the grade teachers.
Master teacher: If you don't feel like teaching kids, you can instead coach new teachers and assist them in making weekly plans more effective. You will also have to keep in touch with district leaders and analyze curriculum plans and activities to incorporate in them.
Instructional Specialist: Coaches a teacher on the type of curriculum to follow. You might have to analyze an existing curriculum or build a new one by suggesting innovative ideas to enhance teaching and learning.
What kind of degree should you get?
You can teach by simply achieving a bachelor's degree following either a traditional four years college program or via an online college program. Some institutes however prefer to hire teachers who have a teaching certificate, which lets them practice teaching throughout their state. This certificate can be achieved either through a traditional college, sometime as part of your four years bachelor's program, or through an online college. An online college is extremely convenient since it offers you to pursue a degree sitting at home as per your availability. Additionally a master's degree can open more opportunities for you on the teaching side, making you more qualified, hence offering a better salary package.
All you need to do is start a research on the kind of programs available for an educational degree and then pursue the one which suits you.